Commercial Counselor of Pakistan Embassy to China visits PAKP
Date: 2021-06-12 Source: Gansu puankang Pharmaceutical Co., Ltd
Mr. Badar Uzaman, Commercial Counselor of Pakistan Embassy to China, and Mrs. Soufia Badar visited Gansu Puankang Pharmaceutical Co., Ltd.(PAKP) on June 12, 2021. They were accompanied by relevant officials from the Administration Committee and Bureau of Commerce, Culture and Tourism of Lanzhou New Area, and PAKP General Manager Jiao Duoli.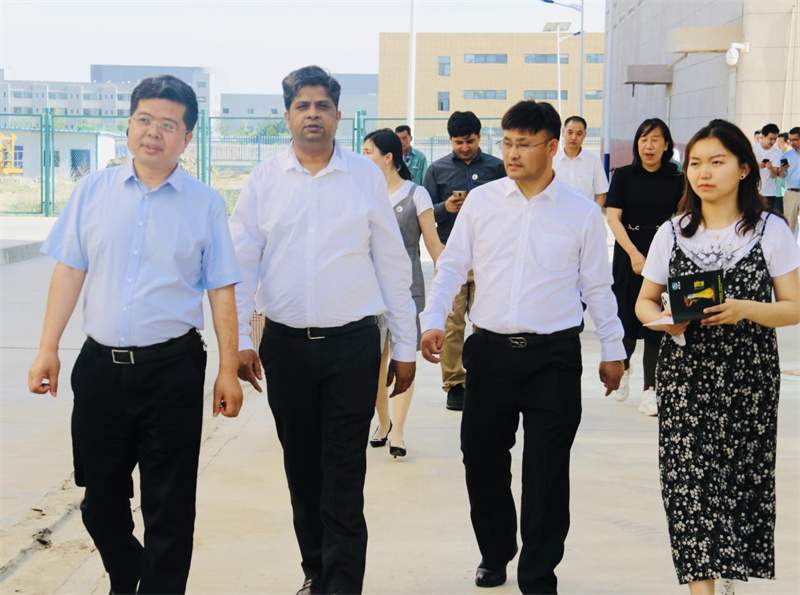 Mr. Badar Uzaman and Mrs. Soufia Badar visited production workshops and get information of production of poppy seeds and poppy oil, especially the export of poppy seeds.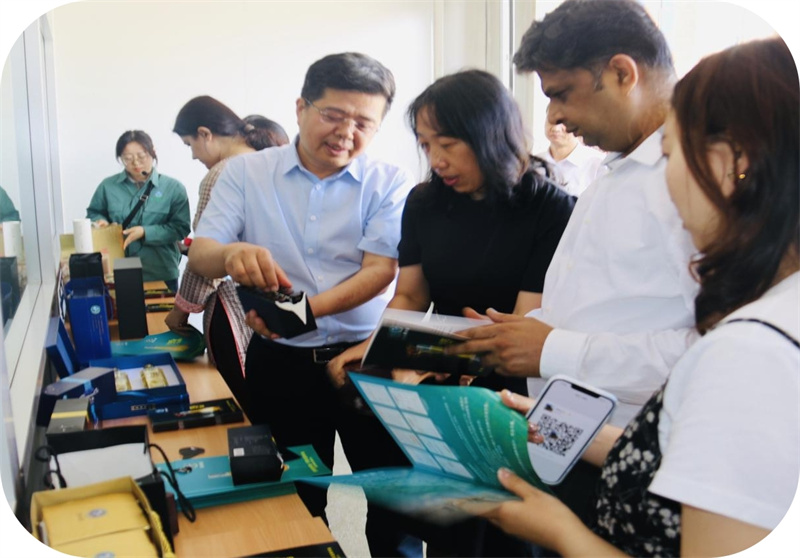 Mr.Badar Uzaman showed great interest in poppy seeds. He said that this year marks the 70th anniversary of the establishment of diplomatic relations between China and Pakistan. He hoped that the both countries could take this opportunity to further deepen the bilateral economic and trade cooperation and constantly enrich the connotation of the all-weather strategic cooperative partnership, so as to promote China Pakistan friendship to a new level in the new era.