Export orders of inactivated poppy seeds to Europe delivered successfully
Date: 2021-08-17 Source: Gansu puankang Pharmaceutical Co., Ltd
While containers were prepared to depart in Gansu Puankang Pharmaceutical Co., Ltd.(PAKP) on August 17, 2021, the corporation started to deliver its export order of nearly 3,000 tons of inactivated poppy seeds to Europe.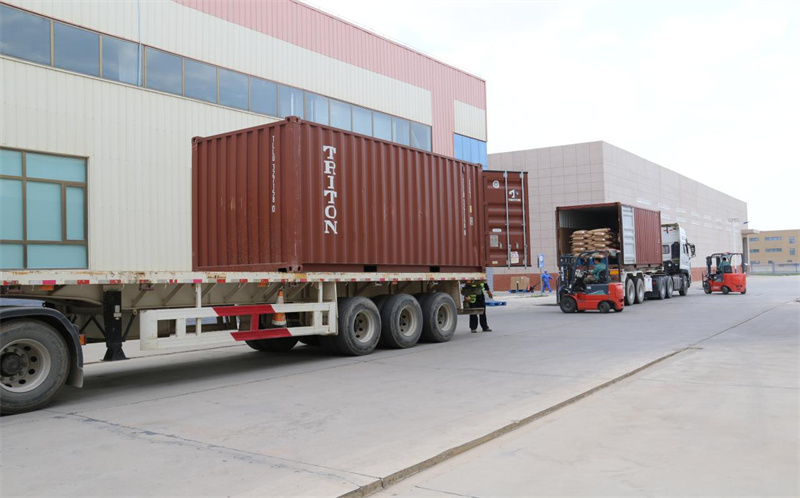 PAKP undertakes the export task of inactivated poppy seeds of Gansu State Farms Group. Before 2020, its products were mainly exported to India. Therefore, we actively explored the non-traditional market and export contracts of inactivated poppy seeds were signed.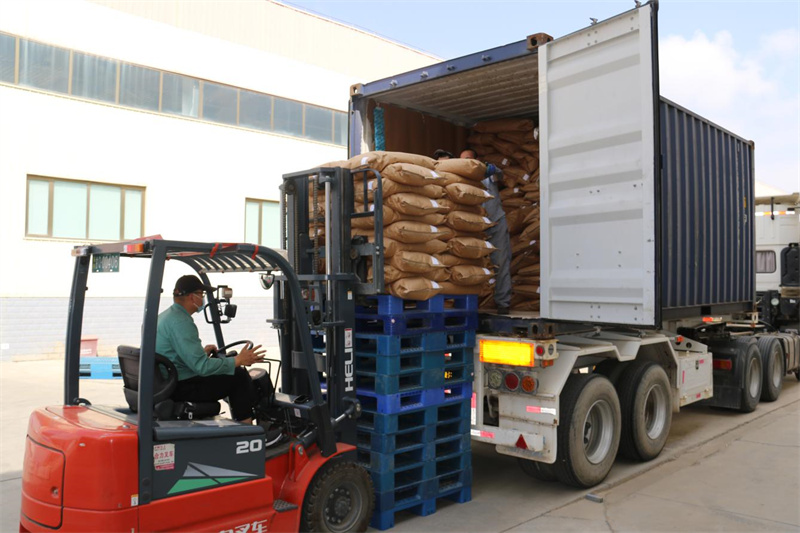 The shipment began till August 17 after coordinating with purchasers, freight forwarders, customs, logistics and other parties involved.
The export orders are helpful for PAKP to solve the overstock problems and explore a broader international market for inactivated poppy seeds.