On May 13, 2021, Bi Kexin, Director General of Bureau of Import and Export Food Safety of the General Administration of Customs P.R.C (GACC), led an inspection team to visit Gansu Puankang Pharmaceutical Co., Ltd.(PAKP). Yuan Wenze, Assistant Commissioner of Lanzhou Customs, Wang Yang, Deputy Director of the Administrative Committee of Lanzhou New Area, Zhang Yan, Member of the Leading Party Committee and Deputy General Manager of Gansu State Farms Group, and Executive Director and General Manager Jiao Duoli accompanied the inspection team.
The inspection team visited the production area and learned about the detailed information about the production, operation and export of poppy seeds.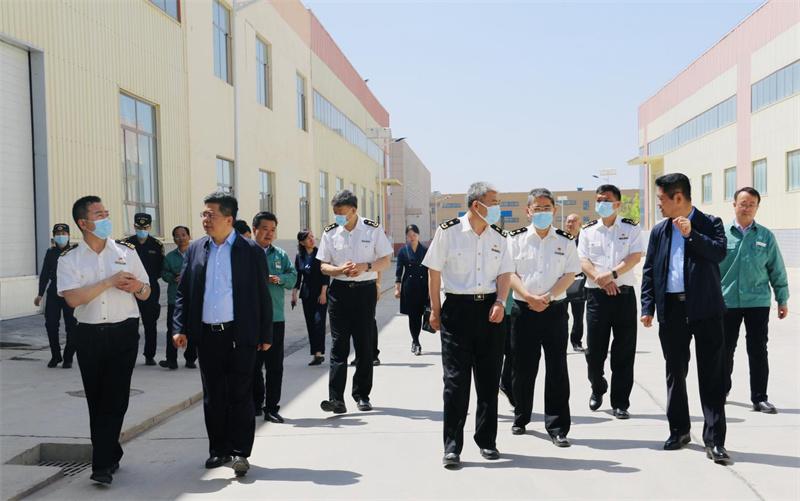 DG Bi Kexin said that Lanzhou Customs and Jincheng Customs should give continuous care and support to the development of relevant corporations of Gansu State Farms Group, strengthen coordination and communication with PAKP, provide guidance on their import and export business, and help the corporation achieve healthy and high-quality development.
According to Deputy General Manager Zhang Yan's introduction, Gansu State Farms Group has established a closed-loop management system integrating variety breeding, standard planting, production and processing, export trade and safety management. He said that Gansu State Farms Group will continue to strengthen the export safety management of poppy seeds, continuously improve the capacity to earn foreign exchange through exports, fulfill its social duties and take the responsibilities of the state-owned enterprise. On behalf of Gansu State Farms Group and PAKP, he also expressed appreciation to Lanzhou Customs, Jincheng Customs and the Administrative Committee of Lanzhou New Area for their long-term support to the group's work.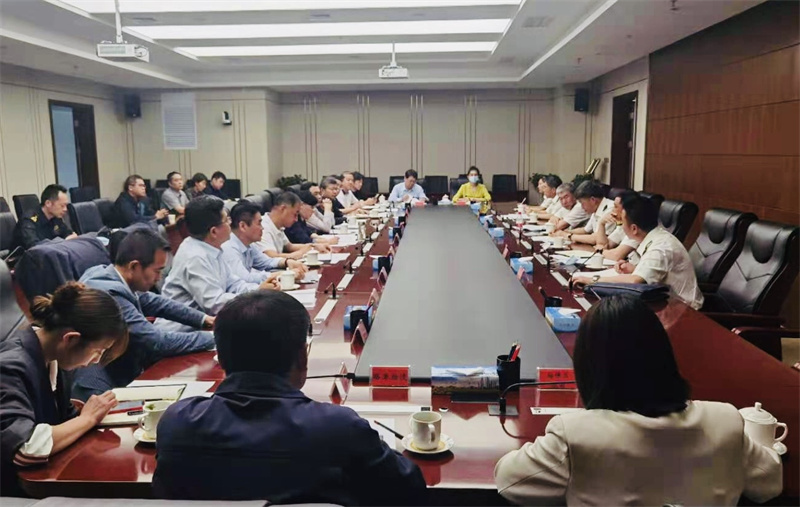 A meeting was held after the field inspection in the Administration Committee of Lanzhou New Area, at which the inspection team listened to a report on the difficulties of PAKP in export trade, and DG Bi Kexin immediately asked relevant departments to coordinate and assist to solve those difficulties.