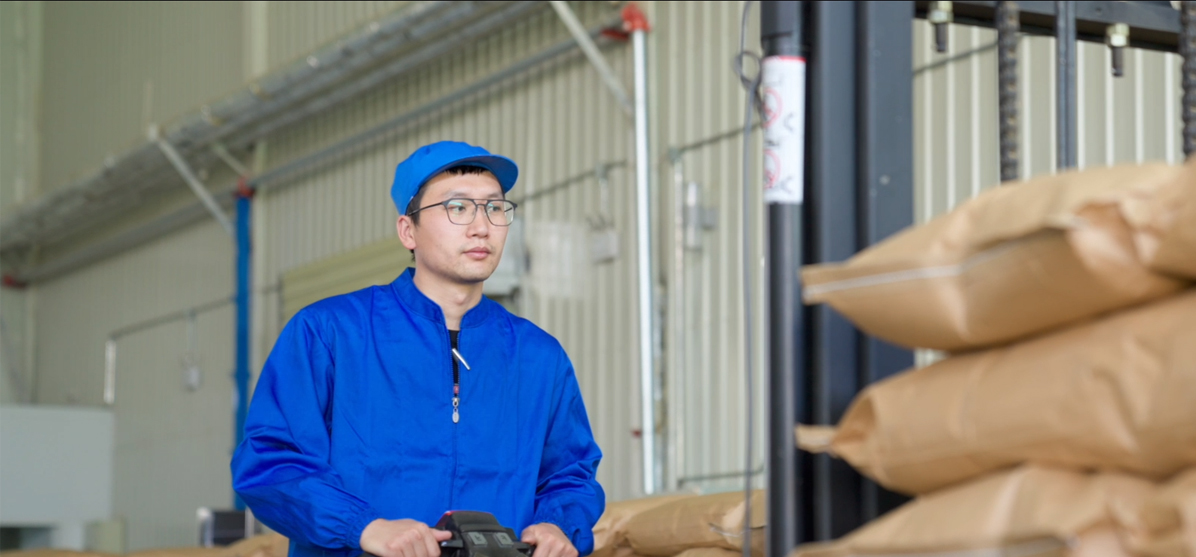 General Manager's Speech
Dear friends from all walks of life,

First of all, on behalf of Gansu Puankang Pharmaceutical Co., Ltd.(PAKP), I would like to express my heartfelt thanks to people from all walks of life for your long-term attention and support to the development of the corporation!
As the only corporation in China that produces and sells medicinal poppy products, PAKP undertakes the national arduous task and historical mission of supplying special drugs, which has gone through an extraordinary history in developing such an undertaking.
Under the guidance of Xi Jinping Thought on Socialism with Chinese Characteristics for a New Era, and led by the leading Party Committee and the Board of Directors of Gansu State Farms Group, PAKP has taken it as its own responsibility, from very beginning of its establishment, to create a high-quality brand and a characteristic industrial chain of special drugs, so as to guarantee the stable, healthy and orderly development of China's special drug industry.
PAKP is the only enterprise designated by the state to process poppy capsule decoction pieces, select and export inactivated poppy seeds, and produce and sell poppy oil. Currently, it has equipment for producing poppy capsule decoction pieces, poppy oil and exported inactivated poppy seeds, and a modern testing lab. It undertakes tasks of processing and supplying of poppy capsule decoction pieces in China, export of inactivated poppy seeds, production and marketing of poppy oil.
PAKP will keep on its style of hard working, truth-seeking, being pragmatic and pursuing cooperation, and continue to produce and develop novel food and special drug products with long-term strategic planning and farseeing decision-making. Being market-centered and marketing-oriented, it will continue to widen its market, promote core competitiveness and make efforts to build a brand corporation that puts safety, quality, credibility and service on the first place.